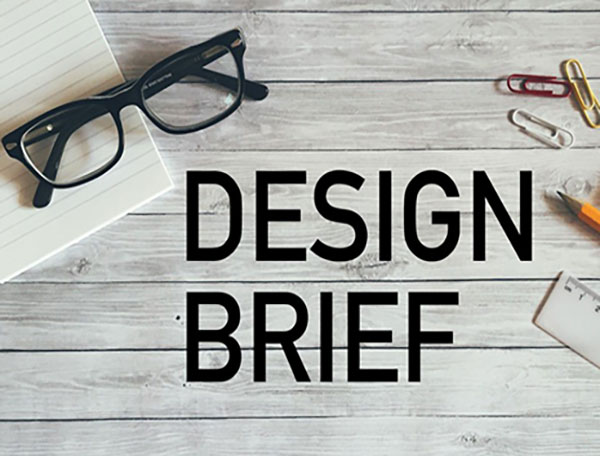 Design Brief
You'll submit your design brief either by email or at a face to face meeting. Followed by any content/images. We will obtain any domain names you want to order.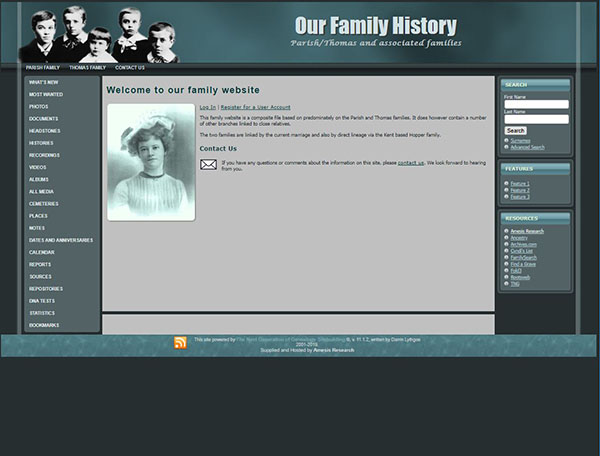 Initial draft
We will submit the intial draft for you approval, normally within 10-15 working days.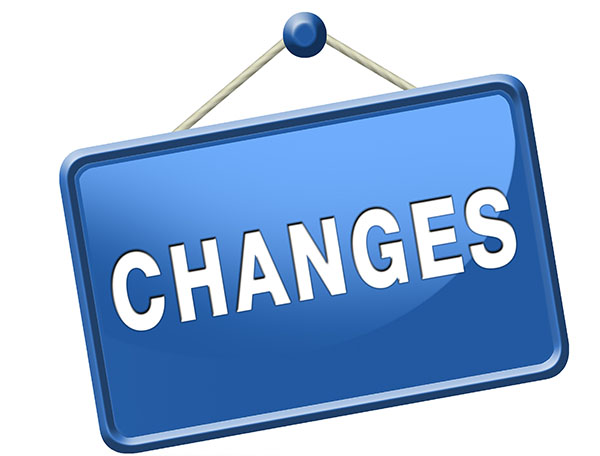 Tweaks and Revisions
You'll request changes and send over your final content.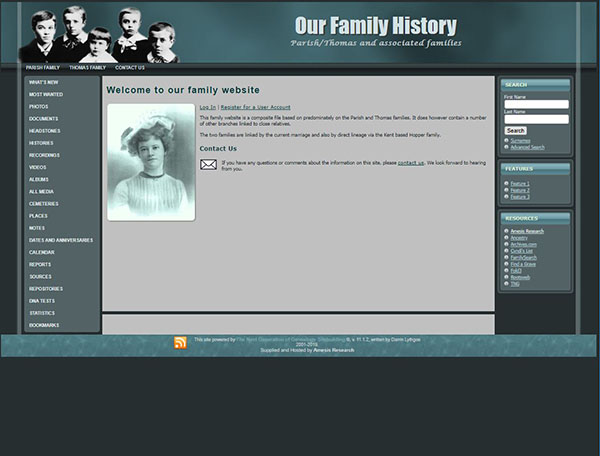 Website Launch
We'll get your site live and let Google know you exist.